by Arpita Sarkar · March 11, 2022
In this modern busy life, women do not get time to take care of their skin separately. Or even if you retire, you may not know the right way to take care. Cosmetics on the market or any domestic ingredient – what to do to keep the skin glowing, many do not understand. The simple solution is hidden in some daily fruits. Everyone knows the role of fruits in taking care of the body. However, some fruits are equally beneficial for skincare.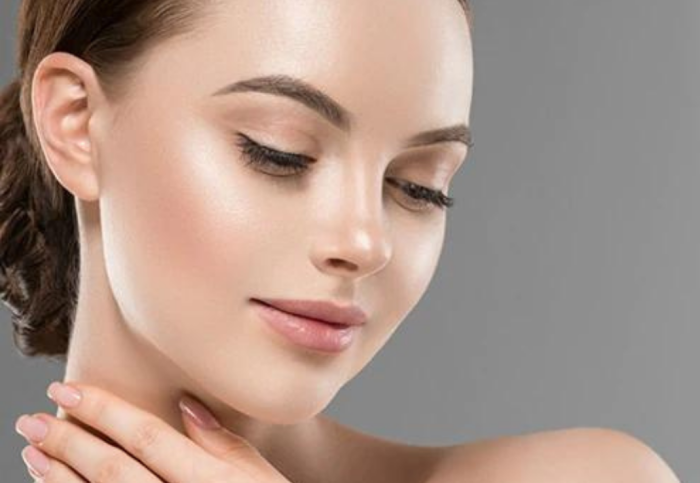 What are they? Let's checkout!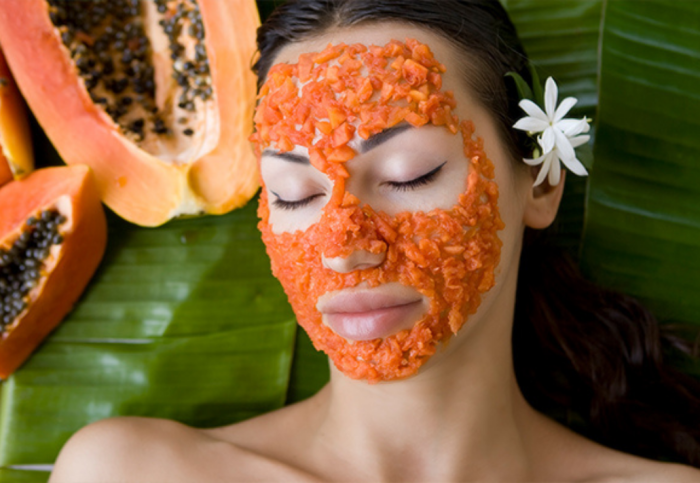 The role of papaya is essential for body care. However, skin starts to glow whether you eat or apply. Rich in vitamin A, papaya helps in healing various skin wounds. Rich in Vitamin B and Vitamin C, papaya nourishes skin cells. It removes dark spots on the skin. Its anti-fungal and antiviral ingredients protect against various infections. Papaya is also anti-inflammatory. In addition to eating papaya, you can make a 'face mask' with papaya to take care of your skin. The skin will be bright and smooth.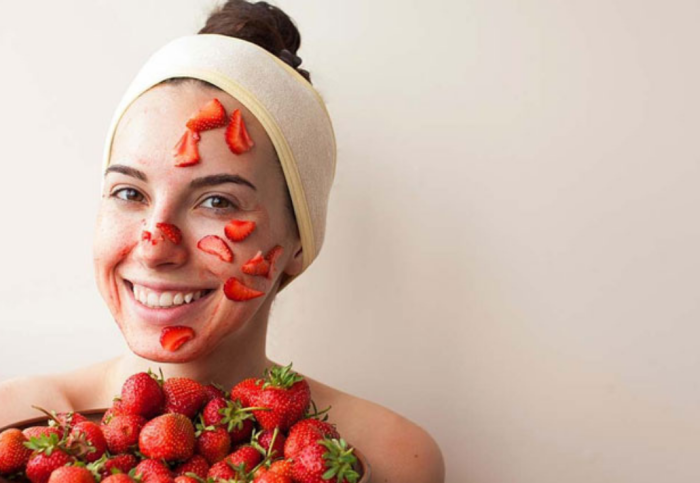 Strawberries are rich in vitamin C. They have various beneficial minerals which maintain the elasticity of the skin. Strawberries retain the natural radiance of the skin by removing dead skin cells. Its anti-inflammatory ingredients solve various skin problems like pimples. Strawberries are also very useful to prevent the impression of age. You can also eat strawberries and use them on the skin as a pack.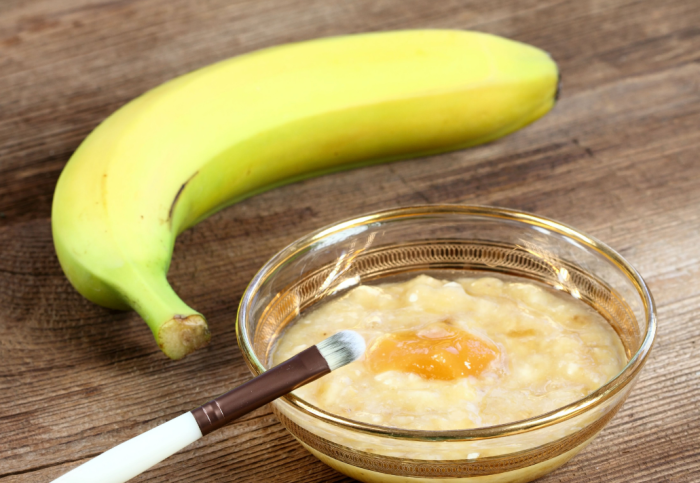 Bananas rich in potassium and fiber maintain the smoothness of the skin. Its antioxidants and vitamin C help prevent acne and collagen production. Banana heals and brightens damaged skin. Banana also provides nutrition to every cell of the skin. Banana plays a pivotal role in getting healthy and radiant skin. You can also use it on the skin as a pack.
Tags: Bananabeautyface masksfruit skin carePapayaskin care tipsstrawberrytrending



Follow:



Buy your Copy Here.
For college fest partnership email
[email protected]
Woman's era offers high-impact advertising solutions for partners across our website and social media channels. Please use the contact details below for all advertising and partnership inquiries. Thanks for your understanding!
For backlink contact us at: [email protected]
For posting articles on womansera.com, Caravanalive.com contact us at: [email protected]
For social media promotion on our Facebook pages, contact us at: [email protected]
For magazine subscription, contact us at: +91-9810160122 or send email to: [email protected]
Write for us :
If you wish to be a Contributor at womansera, then you can contact us at [email protected]



© 2022. All Rights Reserved.