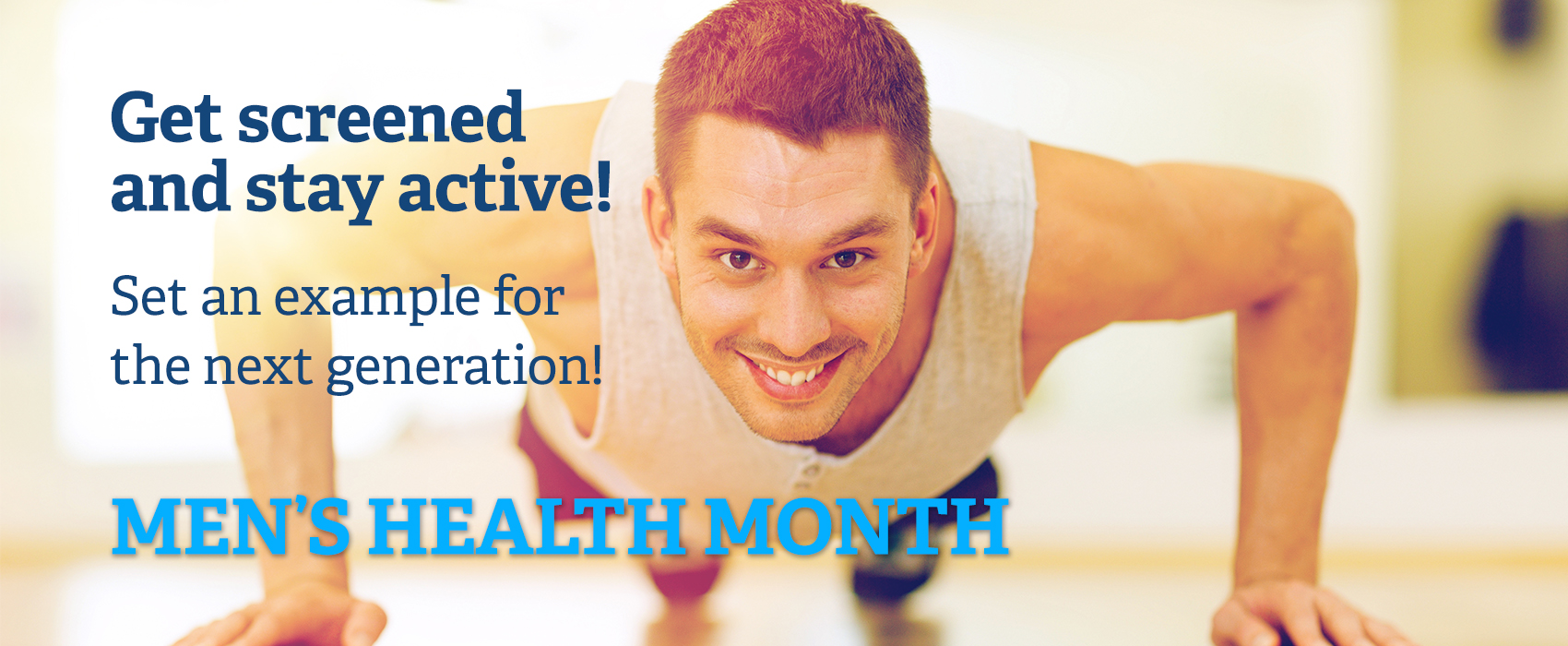 Key Facts:
According to Men's Health Network (
MHN
):
Men's Health Month, June, 2022
Each June, Men's Health Month begins! With Father's Day quickly approaching, this is the perfect time to encourage the men in your life to take care of themselves. If you're a single guy, it's just as important to make sure you and your friends are taking care of yourselves by eating right, exercising, and seeking regular medical checkups to prevent disease and injury.
Men's health is not just a "man's issue." Men's health impacts spouses, parents, children, siblings, and friends.
So, men, it's time to take action!
It can sound intimidating, but DHD#10 is here to help you get on the right track. DHD#10 offers several services for men including HIV testing, Sexually Transmitted Disease (STD) testing, treatment and prevention, sexual health exams, tobacco cessation programs, diabetes prevention programs, immunizations and more. To learn more about these programs offered to men or to schedule a service, call 888-217-3904
Quick Links
Men's Health Network
Men's Health Month